---
7th & 8th grade youth will be studying The Ten Commandments in 2020/2021 
---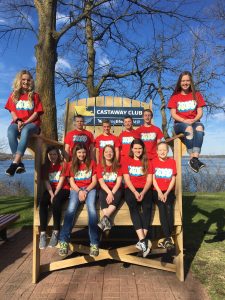 7th and 8th grade youth meet on Wednesdays from 7:00pm to 8:00pm once a month this fall. This fall we are focusing on service learning. Each confirmand will need to complete three Service Work Reports by Dec 31st. If you have not been getting emails about class times and service work, please contact Linda ([email protected]), as your contact info may need to be updated.
Sermon Notes will need to be completed 3 Sundays per month November-April. You can download the Sermon Note, fill in the form on your computer and email it to Linda ([email protected]), or print and send Linda a scan or picture for each one.
Over the course of two years, we study the Lord's Prayer and the Ten Commandments, looking at what they mean and how they apply to our lives. Other requirements include sermon notes, serving in worship, and servant events.